" Incredible Service I've been using VIP Cleaners for years, and will keep using them as my one and only dry cleaner. I live in San Ramon and will drive to them because their service is fast and always courteous. They remember their customers, and know them by name. You are always greeted by a smile, and their cleaning services are supurb. Easily the best cleaners in the entire Tri-Valley! "











       Pam Bickford










  Apollo Bath & Design
San Ramon


"What a SERVICE!!! I went to several different cleaners in my life time. but, never encountered a Cleaners like VIP Cleaners 1. I went there for quick dry cleaning need. When I went back there 2 weeks later, I was greeted from counter lady who has beautiful smile, not only they remember my name, They even remember what I brought in 2 weeks ago. I went back there 3weeks later and I was hooked since then, just because they remember me. As simple as that. By the way, all the spot came out and all my clothes are fresh and felt like new. "




            James Lunsford
                                                          Jim's Performance Transmission

Hayward, CA

3375 Edison Way,  Menlo Park, CA 94025


"We have been using VIP Cleaners 1 services for the past 19 years. We do not have a particular day scheduled for the clothing pick-up, we simply call and schedule for pick-up when it is necessary for us. This company saves us a lot of time and money and their management team tries to accommodate us in any way possible. At certain times we also needed a rush service with 24-hour turnaround service. They accomadate us at no extra charge."
                                                                                       Tehmina Khan










   Dr. Tehmina A. Khan, MD
Pleasanton, CA

       "I highly recommend Vip Cleaners 1. Sunny, Bruce & Micheal Lee are customer oriented, friendly and honest people. They take pride dry cleaning and alterations. Their quality has set new standards for my dry-cleaning and the prices are very competitiveThey are very professional and personable business owners, who is simply trustworthy and does alot in the community

with the local schools and fundraising events. " 

                                            Donisia Marquis-Knight - President - CEO

                                                                           DMK Elite Networking

                                                                                             Dublin, CA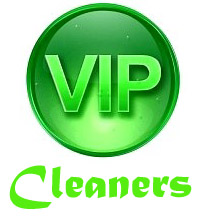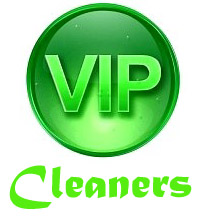 1809 Santa Rita Road, Suite F, Pleasanton CA 94566.

1809 Santa Rita Road, Suite F, Pleasanton CA 94566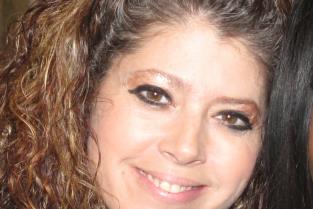 "I met Bruce Lee 2 months ago at a DMK Elite Networking event and we had a chat for a bit. He was such a joy and honest man to which love to help others. I tried VIP Cleaners 1 and was very satisfied with their service, Very nice people. They get the job done. They delivered my garments at our networking meeting. I previously brought my dry cleaning to a place closer to my house in Fremont, but I will continue to use them because they do a great job and provide great service."
                                                                                          Nell Herrera








Juice Plus - www.nell4juiceplus.com
Fremont, CA