 VIP Cleaners 1 takes pride on providing quality dry cleaning, laundry, tailor and seamstress services. We use eco friendly equipment on-site with the highest standard of quality control in the care of your garments.
Attention to detail, customer driven service and our personalized care of your clothing ensures a customer satisfaction at VIP Cleaners.
Dry Cleaning is what we do best!
Key Performance Measurements

Our company is your #1 source for professional dry cleaning services and alterations. We include performance guarantees into each 10 key areas:

Professional Dry Cleaning
Wash and Fold Service
Leather and Suede Cleaning
Wedding Gowns Cleaning
Heirloom Preserved
"
Finally a dry cleaner you can trust. Now
that's
what I call performance!
"
Read more
Customer satisfaction
Tailoring and Weaving
Leather and Suede Repair
Blanket & Comforter Cleaning
Monday - Friday 7-7
Saturday 9-4
VIP Cleaners1 offers repairs or alterations of any garments with the highest quality.
Free pick-up and delivery service in the Tri-Valley Area.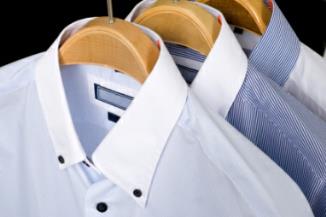 1809 Santa Rita Road, Suite F, Pleasanton CA 94566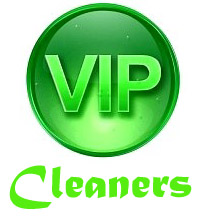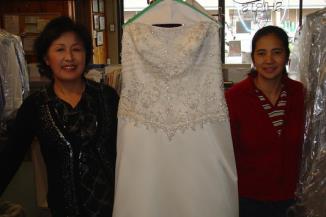 Sunny Lee




    Gloria
   Owner




     Manager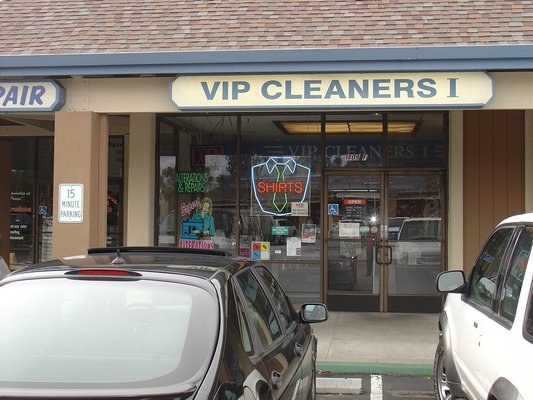 1809 Santa Rita Road, Suite F, Pleasanton CA 94566